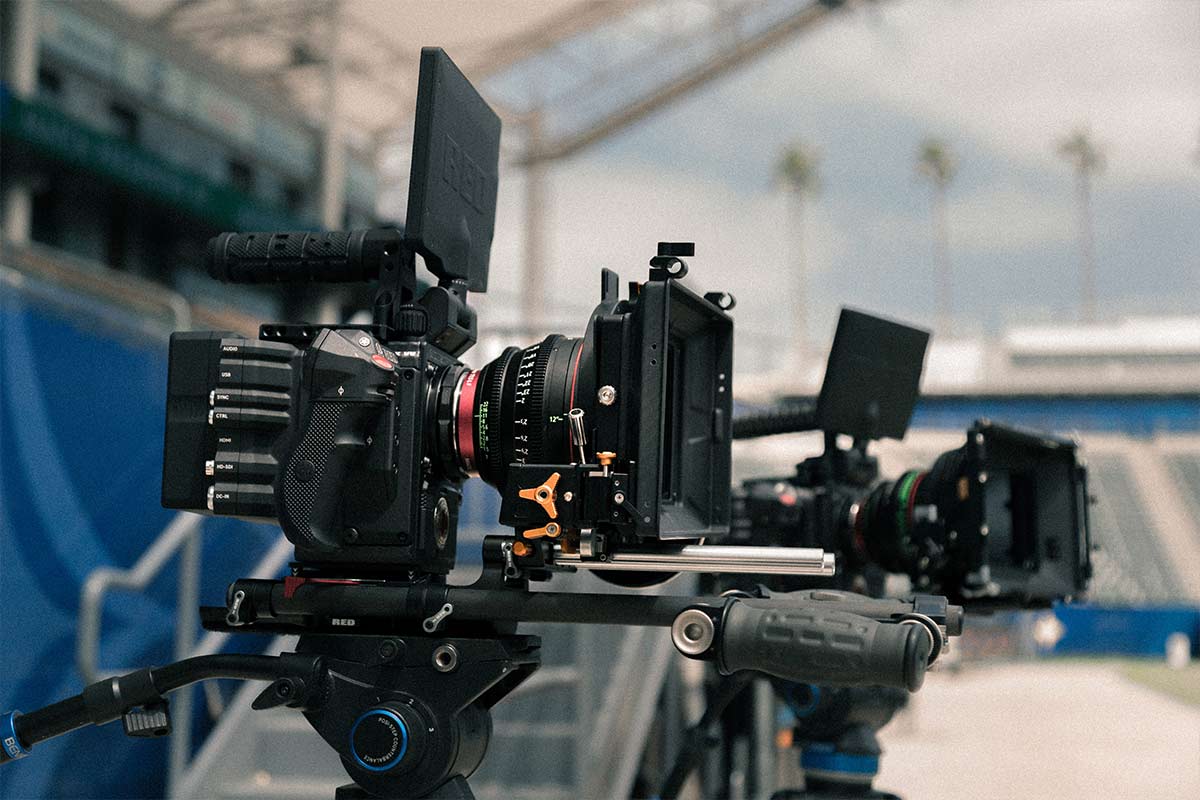 KABOORA has a range of film and staging equipment suited to all environments.
As the largest production company in Afghanistan, KABOORA uses some of the best equipment in the world, which may be available for hire on an hourly, daily or weekly basis.
sound & lighting kits
cameras (SD & HD)
camerapersons
monitors
electricians
producers
cranes
dollies
editing facilities
capturing facilities
For clients who may not have the resources or technical know-how, the KABOORA production team are available to help guide the way.