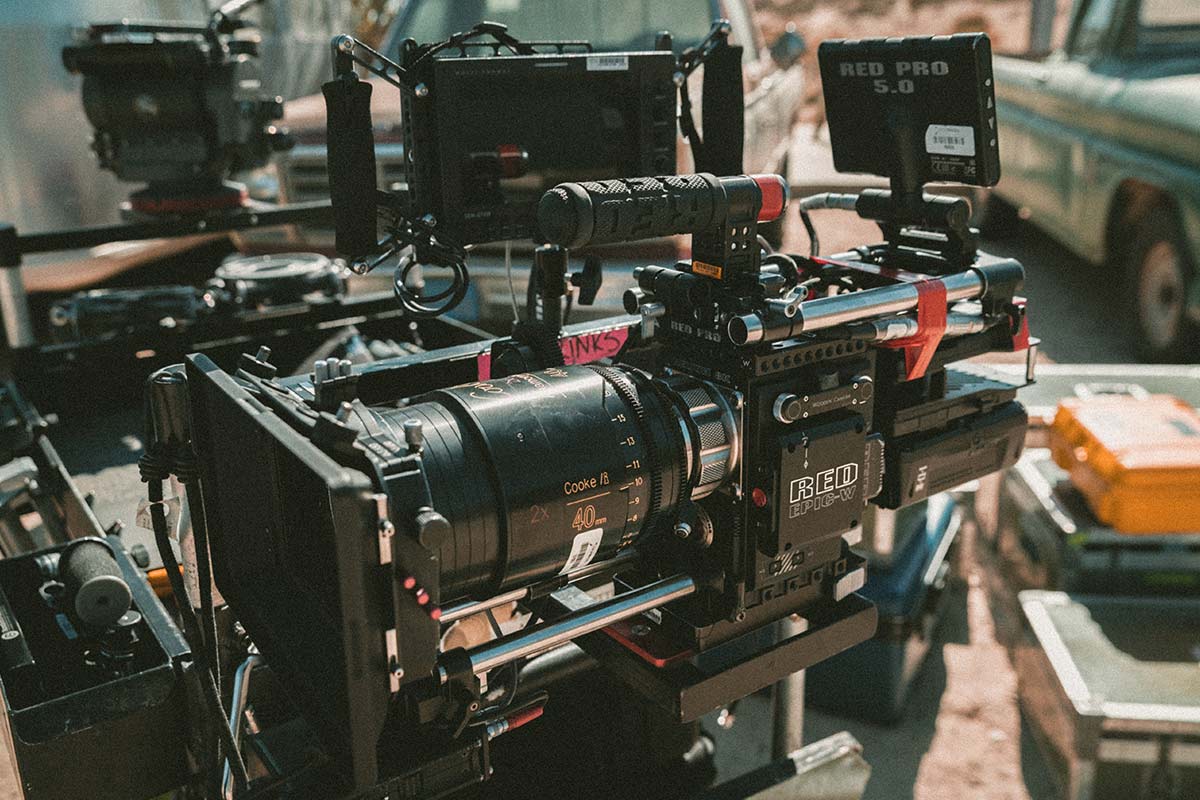 KABOORA has produced ground breaking, world standard commercials for private and government clients.
KABOORA has raised the bar for commercial production in Afghanistan by using acclaimed filmmakers and directors to consult with local experts, including French educated Afghan filmmaker Atiq Rahimi.
KABOORA works with its partner agency, LAPIS, to offer a full range of pre-production, production and post-production services
Pre-production
scriptwriting
storyboards
casting
bookings
props
costume
equipment
scheduling
Production
location
shoot
talent
crew
Post production
editing
mastering
audio (music and dubbing)
KABOORA makes sure its clients are informed every step of the way.